From 2014 to date, PIDEE Foundation has develop the program "Active Educational Communities: Indigenous People and Migration: "For Cultural Diversity and Respect for Human Rights" in educational establishments in the Recoleta and Peñalolén communes in the Metropolitan region and, Graneros in the sixth region.
The purpose of this instance is to respect, promote, and defend the rights of Indigenous and Migrant Children through the implementation of workshops with rights-based approach at the educational and territorial levels. This proposal for human rights education in educational context, seeks to strengthen the bonds of school and social coexistence based on respect for the cultural diversity currently existing in Chile.
.
GRANEROS AND PEÑALOLÉN
2019
Today, PIDEE foundation, together with "Chile para Todos y Todas" (Chile from all) Fund of the Ministerio de Desarrollo Social y Familia (Ministry of Social Development and Family), is moving forward in the fulfillment of its objectives executing a "Systematization Study of the 'Active Educational Communities' program carried out in municipal establishments with children, teachers and representatives in the commune of Peñalolén and Graneros between 2016 and 2018", the objective of this study is to analyze the lived experience of five educational establishments under municipal administration of the aforementioned communes, which are attended by Chilean, indigenous and migrant students in order to achieve the design of a pedagogical work manual to validate in practice a methodology of community social intervention based on the exercise of respect, good treatment, non-discrimination, and citizen training.
In the Peñalolén commune we work together with Tobalaba School and Santa María School. In turn, in the Graneros commune we work with the Antonio Trdan School, Hernán Olguín School, and Sixto Méndez School. All the establishments that provide pre-basic and basic education.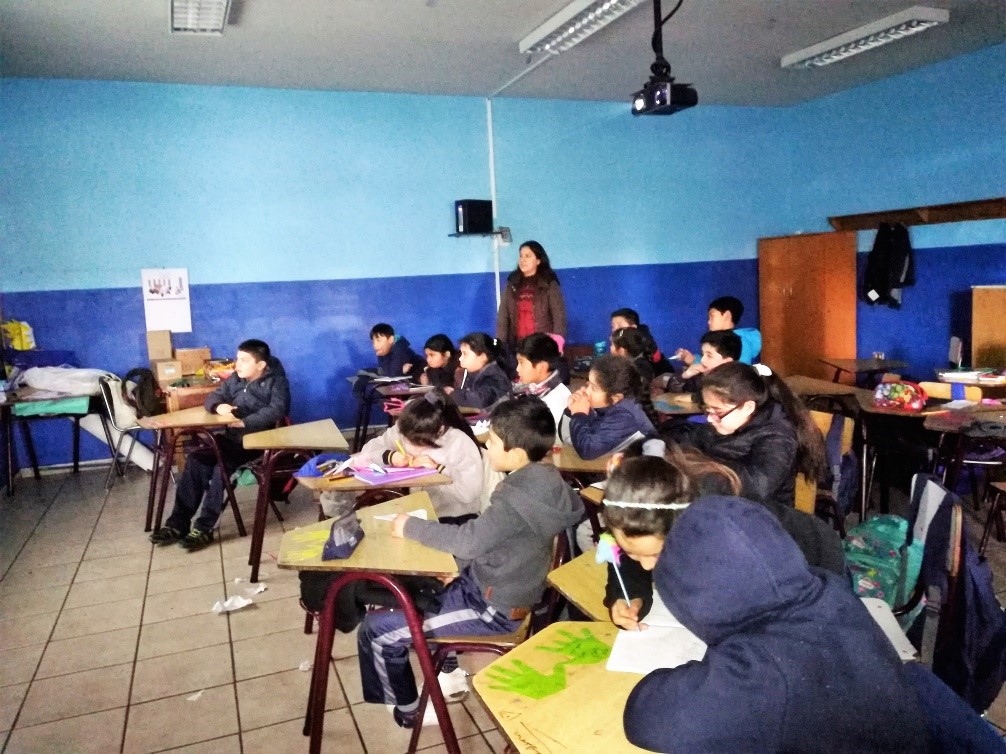 The project "Human Rights Education and Citizen Training in Municipal Establishments of the Graneros Commune", was developed during 2018 in that commune of the Sixth Region, in three educational establishments: Antonio Trdan School and Hernán Olguín School, both from primary education; and the Sixto Méndez School from secondary education.  PIDEE Foundation, together with the Graneros Municipality and the Dirección de Educación Municipal (Municipal Education Department (DEM)), determined the educational spaces that would be intervened with the implementation of the project.
Implement an inclusive educational model based on workshops within the classroom of educational establishments where Chilean, indigenous and migrant children attend are part of both the municipal policies and the proposals made by the community and the civil society of the Graneros commune in relation to education. That is consistent with being able to create spaces that strengthen culture, encourage care for the environment, teach civic education, educate and strengthen the educational community.
This project was executed with Presidential Grant Funds.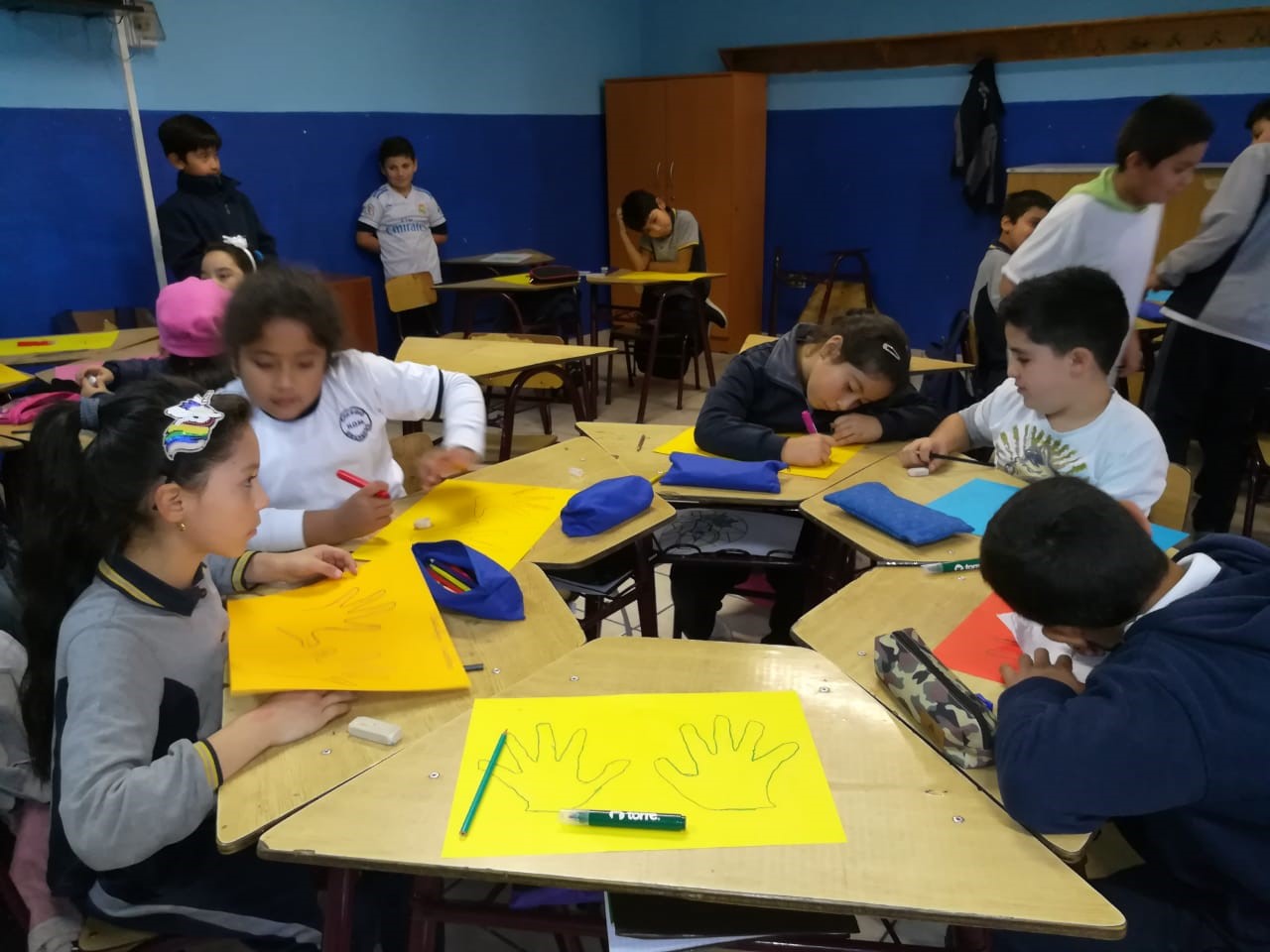 PIDEE Foundation has established mutual cooperation agreements since 2016 with the Municipality of Peñalolén, to implement projects in the educational field, based on the promotion of Human Rights and Respect for Cultural Diversity. In virtue of that, the project was designed: Strengthening of social inclusion practices and citizenship training in children and adolescents of the Peñalolén Commune.
During the initial year of project, work was carried out in three municipal educational establishments:  Tobalaba School, Luis Arrieta Cañas School, and Mariano Egaña Educational Center. In 2018, the project was continued in two establishments: Tobalaba School and Santa María School, both of which have a high presence of migrant and indigenous students.
The objective of this project was to promote a culture of Human Rights and Cultural Diversity in the public educational environment of the Peñalolén commune, the project is based on the implementations of socio-educational workshops for Children and Adolescents, accompanied by reflective sessions for teachers and education assistants, to generate an educational climate of social inclusion – without violence and discrimination- based on the daily practice of human rights. Our purpose is to contribute to educational spaces where there is a fragile practice of these rights
The workshops held were: History Module: Community and Rights (in the classroom); Inclusion and Non-Discrimination and Latin American Hip Hop.
Final Report Santa María School 2018
Final Report Tobalaba School 2018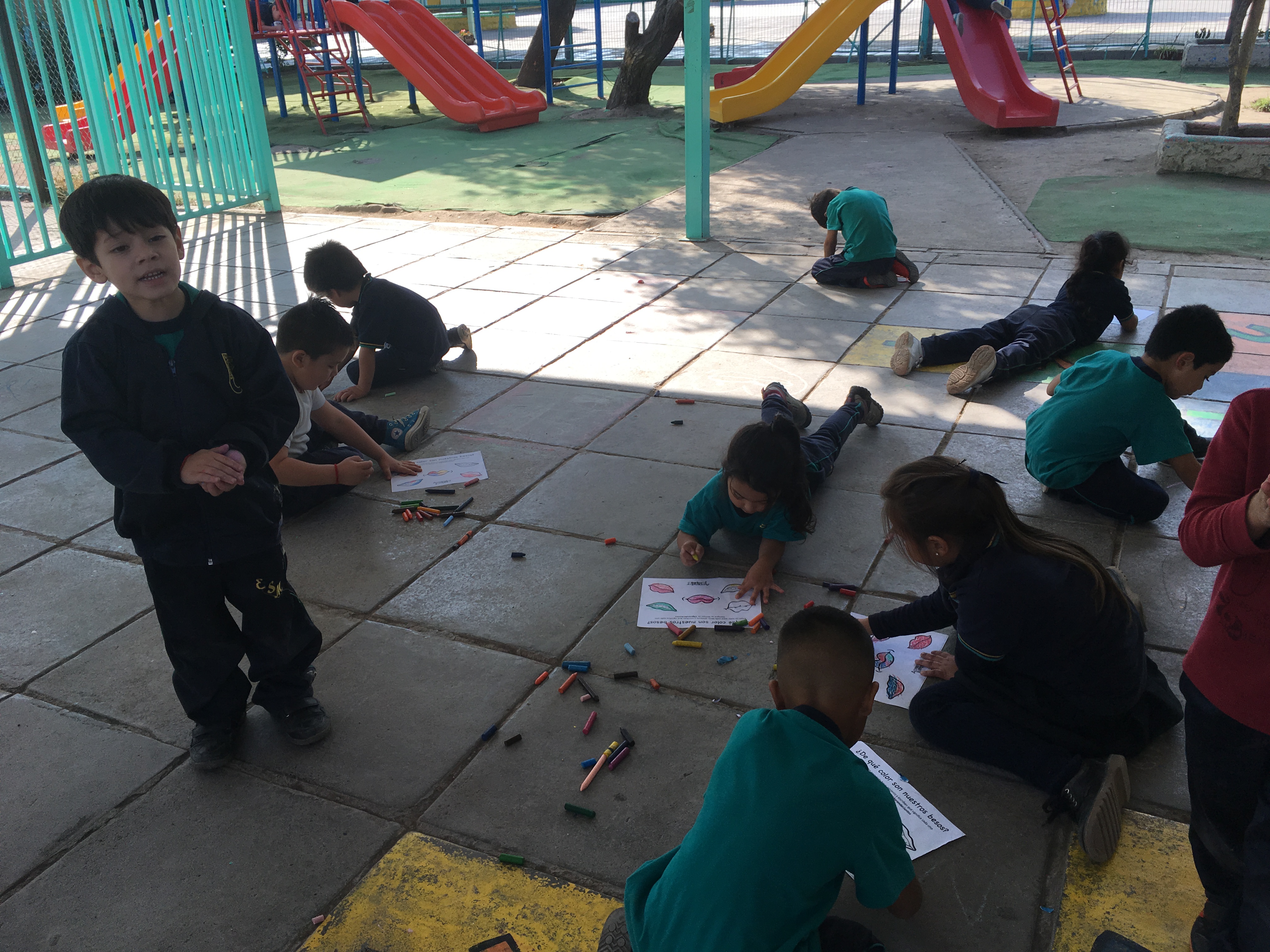 From 2014 to 2017 PIDEE Foundation develop a cooperation program with the Municipality of Recoleta to implement the project "Active Educational Communities for Human Rights and Cultural Diversity."
The project was implemented in six municipal educational establishments of the commune. Three establishments of primary school and three establishments of secondary school. The program included extracurricular socio-educational workshops and/or in the classroom, as well as  sessions with teachers and representatives.
During the first year four lines of action were developed in the Escuela Bilingüe Répública del Paraguay Primary School, Juan Verdaguer Planas Primary School, Escuela Rafael Valetín Valdivieso Primary School; and at the secondary school level: Complejo Educacional Juanita Fernández Solar Secondary School, and Liceo Valentín Letelier Secondary School. Subsequently, the Liceo Paula Jaraquemada Secondary School was incorporated.
In these establishments there is an important and growing presence of migrant and indigenous children, which expresses a great cultural diversity, but also challenge to promote an intercultural education that promotes Human Rights, inclusion and respect.
Final Report Recoleta 2014 - 2017